Featured Cleaning Services
Carpet Cleaning Salt Lake City UT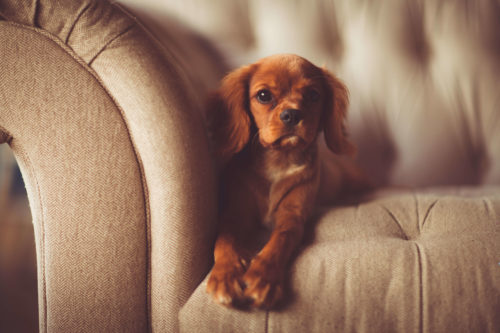 Heaven's Best Carpet Cleaning Salt Lake City UT offers carpet cleaning, rug cleaning, upholstery cleaning, and more!
Our carpet cleaners give you the best value and we are confident that Heaven's Best is the only carpet cleaning company you need.
Call to talk to your local carpet cleaning technician to find out which cleaning service is best for you. They can answer your questions and schedule an appointment.
Meet Tyler Boice, your local Heaven's Best Owner
The reason we started Heaven's Best is because we saw a need for a different type of carpet cleaning, one that wouldn't take days or even hours to dry.
Unlike most carpet cleaning processes, which are done through water-extraction, Heaven's Best uses a special technique that allows for faster drying times.
When you schedule your carpet cleaning, rug cleaning, or upholstery cleaning with us, we give you a quote up front. We tell you, the exact time we expect to arrive, and the amount of time we expect the job to take.
Upon arrival our clean-cut, uniformed technicians will walk with you and review all spots, stains, and areas of concern that require extra attention. We listen to you and let you know what results to expect. Before we start we review with you the exact price for the job.
With Heaven's Best Carpet Cleaning Company, you can expect great quality and value.
Dry in one hour!
Safe for Pets and Children
Eco-friendly
Best smelling results in the country
Professional results
Elizabeth ★★★★★

★★★★★

★★★★★

Though Tyler DID call to say he would be late, he was nearly an hour past the rescheduled time as well. However, he was VERY professional and the carpets looked fabulous when he was completed.
Mike ★★★★★

★★★★★

★★★★★

Tyler is a nice and easy going guy, I am always nervous inviting a stranger into my home, but after meeting him I could tell I had nothing to worry about. The carpet was cleaned very well and it looks great. Since they do not soak the carpet it did dry in about an hour.
Helen ★★★★★

★★★★★

★★★★★

We are impressed with your work!! Thanks
Heaven's Best Service Area